Ready, Set, Go: The Ultimate Guide To Start Running
24 February 2016 | Admin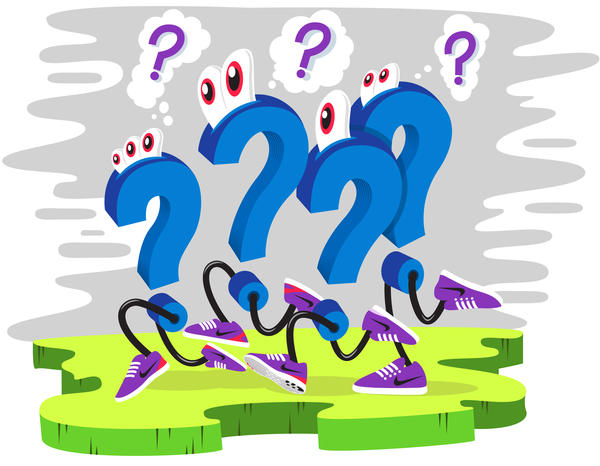 In 1966, Nike co-founder Bill Bowerman co-wrote "Jogging," a how-to manual that introduced running as a fitness routine accessible to everybody. Armed with the book's insights and a pair of Nike sneakers, inspired individuals took to the streets in droves. In their footsteps, the first documented running boom was born.
Nearly 50 years later, the wisdom of "Jogging" holds true but its format has evolved, just as its potential readership has expanded, which is why Nike has created "Ready, Set, Go," the ultimate guide to start running. Inspired by Bill Bowerman's athletic manifesto, the modern, slim, fun-to-read volume lays out the basics — from how to dress, eat and plan runs to recording them and recovering.
"We're all meant to be runners," declares Chris Bennett, Nike+ Run Club Global Head Coach. "It's not always going to be easy. There will be days you don't want to put your shoes on. But there will be other days when you and the run seem to fly."
"Ready, Set, Go" is grounded in Coach Bennett's progressive ten-run program, which began and still operates as a Nike+ Run Club Live Session. During the allotted period, the tried-and-true method maintains, a runner progresses from first run to fastest run. But the journey doesn't end when the ten runs are done. As American long-distance runner and Nike athlete Galen Rupp proclaims, "There's nothing better than going for a run and feeling like it's effortless. Whether it's the time I have to relax and clear my head or the joy of running a new personal best, I love to run."
The guide provides converts with everything necessary to become lasting Nike+ Run Club members, while the Nike+ Running App allows them to track their progress and document improvement. Further, Nike+ Run Club Spotify playlists motivate their workouts and social media allows them to connect with other Nike+ Run Club runners.
Download "Ready, Set, Go" from Nike.com